By Nikhil
Thu, 19 Jan 2023 06:26 PM IST
Minute Read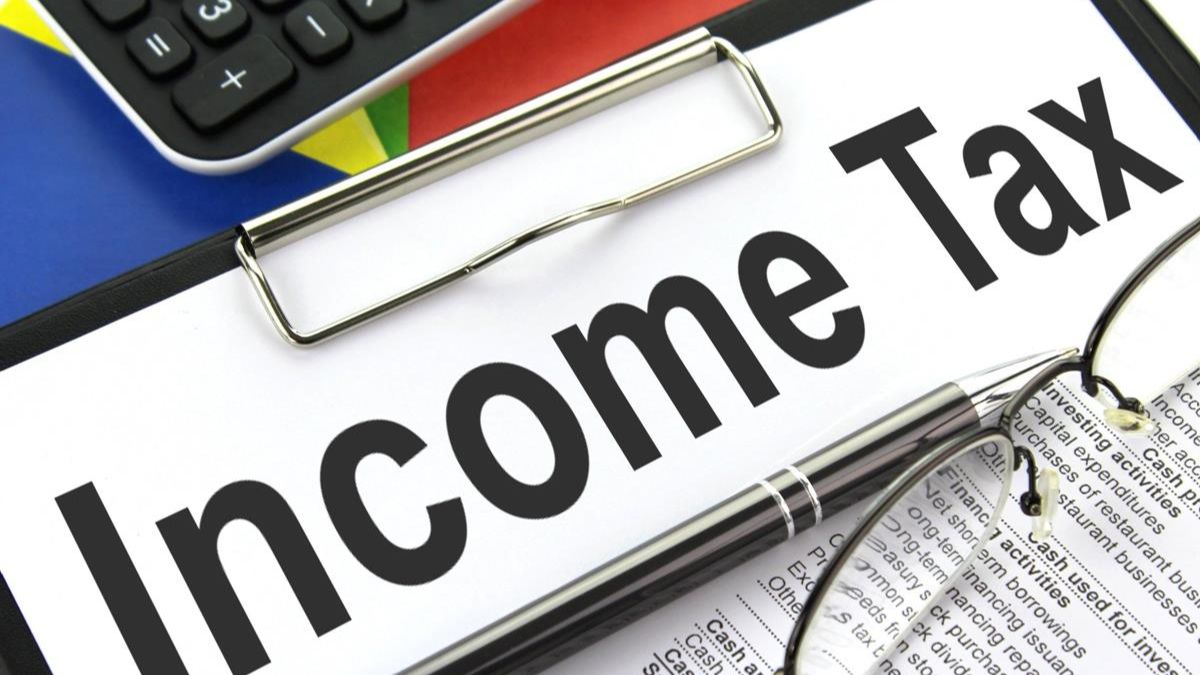 THE CENTRE is expected to lower the taxes and revise income slabs in the Union Budget 2023, scheduled to be presented by Finance Minister Nirmala Sitharaman on February 1, 2023. Taxpaying citizens will be eager to know how will they be taxed this year, considering widespread anticipation of major changes in the taxing policy. Before taxpayers wrap their heads around the Budget in the coming days, understanding the nitty-gritty of tax relaxation might come in handy. There are mainly three ways governments provide tax relaxation - exemption, deduction, and rebate.
Also Watch:
Tax Exemption
Income tax exemption, as the word exemption suggests, simply means that no tax needs to be paid. Presently, the government exempts income of up to Rs. 2.5 Lakh per annum. It basically means that any person who earns Rs. 2.5 Lakh in a financial year, does not need to pay tax on that income. If the income is more than Rs. 2.5 Lakh, tax needs to be paid on the remainder amount. Basically, if the income of a person is more than Rs. 5 Lakh per annum, they need to pay tax on Rs. 2.5 Lakh.
Tax exemptions are claimed on specific parts of income and not the gross income. The government provides exemptions for various reasons that are laid down in the Income Tax Act. Associated Chamber of Commerce and Industry of India (ASSOCHAM) has requested the government to raise the exemption limit to Rs 5 lakh in the 2023 Budget.
Tax Deductions
Deductions mean that taxpayers get to pay less tax, as the gross taxable amount is reduced, on making certain investments and/or spending on certain things. Investment instruments like life, medical, and other insurance premiums, Public Provident Fund savings, and school and college tuition payments of dependents attract tax deductions.
For example, if a person pays the school fees of a minor who is dependent on their care (children), that amount gets deducted from the gross income on which tax is payable. Many have demanded the current deduction limit of Rs 1.5 Lakh be raised. Deductions on real estate purchases are among the demands from the real sector.
Tax Rebate
A tax rebate is basically a refund of the total tax payable. So, where tax exemptions and deductions are calculated on the annual income of a person, a rebate is claimed after the tax is calculated. After a person has claimed exemptions and deductions and is left with a certain amount of tax to pay, they can claim a certain rebate on that amount. It is a policy instrument to reduce the tax burden on low-income families.