By ANI
Tue, 24 Jan 2023 12:53 PM IST
Minute Read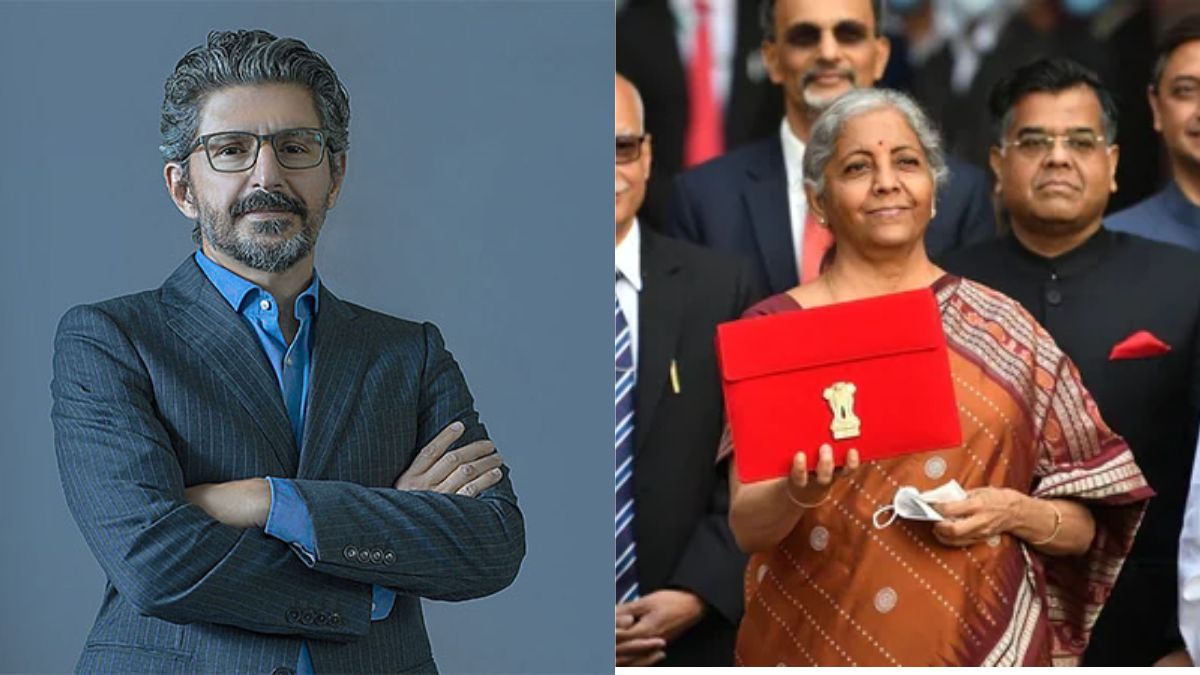 THE REAL estate sector contributes roughly 7 per cent to the national GDP, and it is the largest employment generator for the country by employing more than five crore people. As MMR Real Estate's nodal agency, CREDAI-MCHI has high hopes for the upcoming Budget and made several recommendations to make it a booster for the real estate sector.

To begin with, we have reiterated our longstanding demand for industry status for real estate to ensure that developers have access to funding options for a more extended period, particularly for larger real estate projects. In addition, we anticipate that the Budget will consider our other delayed request for a single-window clearance system for real estate to facilitate business and attract investment in the sector.

We have also recommended revising specific tax brackets, as there is an urgent need for income tax relief on purchasing a second home and revising the tax slab on long-term capital gains from real estate, which will significantly benefit home buyers and stimulate the real estate industry. We have also proposed reducing capital gains from 20 per cent to 10 per cent, and the holding period should be reduced to 12 months.

More importantly, we have provided a detailed proposal to redefine affordable housing and increase the current ceilings of Rs 45 lakh in urban areas and Rs 30 lakh in rural areas. Affordable housing is a subjective and relative term that varies from time to time and place; therefore, a holistic perspective is required. In this context, we have suggested to the Honourable Finance Ministry that a separate affordable housing index be created for each metro city based on fundamental factors such as inflation, land cost, construction cost, approval cost, and labour cost.

Mumbai, for example, is one of the most expensive cities for housing due to multiple factors, including limited land availability, high premiums, costly construction materials, and high labour costs. Therefore, we have proposed the price ceiling of Affordable Housing to be increased from the current Rs 45 Lakhs to Rs 1.5 Crores. We recommended that the Credit Linked Subsidy Scheme (CLSS) and Pradhan Mantri Awas Yojana (PMAY) subsidies shall be extended in the same way. Increasing the ceiling will help the city's unorganised sections and salaried working professionals to acquire a home.

In addition, in order to increase women's ownership in India, which is a meager 3 per cent compared to that of men. We have suggested a few tax benefit schemes for working women by introducing a separate section for women, which should give a tax benefit of up to INR 3 lakh on the principal amount on the first home purchases.

Moreover, we have also proposed removing the Section 24(b) cap of Rs 2 lakh on the interest paid by first-time female home buyers. A women-specific tax benefit scheme for property ownership can promote gender equality by making it easier for women to own a home, thereby helping to eliminate the gender pay gap and other forms of gender-based discrimination.

Furthermore, increasing women's property ownership will have positive economic results, such as increased consumer spending and housing demand, which will have a beneficial impact on the economy.