By JE News Desk
Sun, 22 Jan 2023 02:31 PM IST
Minute Read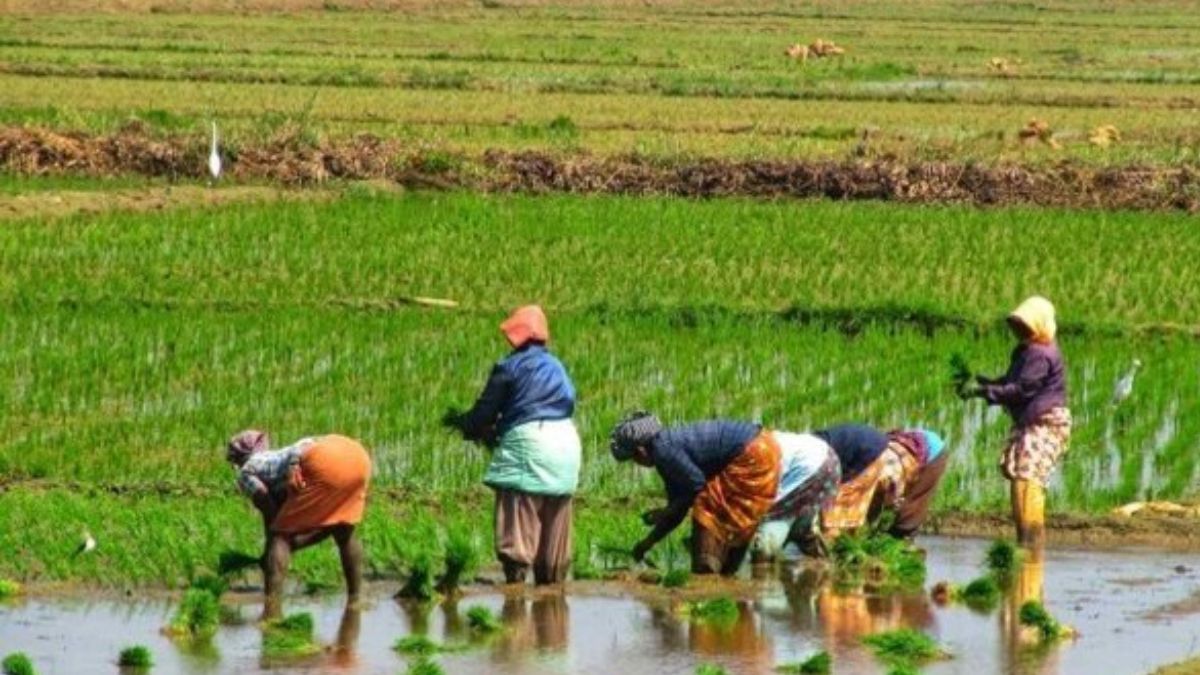 THE UNION government is likely to focus on the growth of the agriculture sector in the Union budget for the year 2023-2024 which will be presented by Finance Minister Nirmala Sitharaman on February 1.
This is because the ruling party is aware that the farmers' community needs to be mollified after its yearlong protest against the three controversial farm laws.
According to a report by Deloitte India, which has been recently seen in various sections of the media, the agriculture sector can generate more than USD 800 billion in revenue for the country with an investment of over USD 270 billion by 2031. Agriculture has always been viewed as a sector with the potential to generate lots of revenue.
The report recommended that the government should introduce policies to encourage the adoption of technology for modernising agricultural operations and to provide incentives to agri-tech startups for improving accessibility to small farmers.
Industry body PHD Chamber of Commerce and Industry in its pre-budget memorandum, which was released earlier this month, had said: "To enhance the employment creation in the economy, we suggest further reforms in the agricultural and food processing sector with a great infusion of public investments in the agriculture infrastructure. Reforms in rural infrastructure logistics and cold chain are required as it would help in increasing the level of food processing industry and rural entrepreneurship."
Additionally, it said that this would result in greater participation in global agriculture and food exports. Exports of agricultural and food processing goods should rise from their current level of approximately USD 50 billion in 2021–22 to USD 100 billion in the next three years.
Even the central government is eager to improve its relations with the farmers, especially considering that the Lok Sabha elections are only a year away and as many as up to nine states are scheduled to hold elections this year alone. In July 2022, the government set up a panel to ensure a legal guarantee on the minimum support price (MSP), which is headed by retired agriculture secretary Sanjay Agrawal.
The committee was established after the government had repealed the three contentious farm laws in November 2021, after a year-long agitation by farmers against them. The Centre had promised the protesting farmers that it would look into the matter of securing a legal guarantee on MSP at the time when the three laws were repealed.
In agriculture- dominated nation like India, where farmers contribute a significant portion of the votebank, the government may offer incentives for the farming community in the upcoming budget.
(With Agency Inputs.)