India extends ban on international flights till July 31 amid rapid spike in coronavirus cases
India has extended the ban on international flights till July 31 as coronavirus cases in the country continue to rise rapidly.
Publish Date: Fri, 03 Jul 2020 03:16 PM IST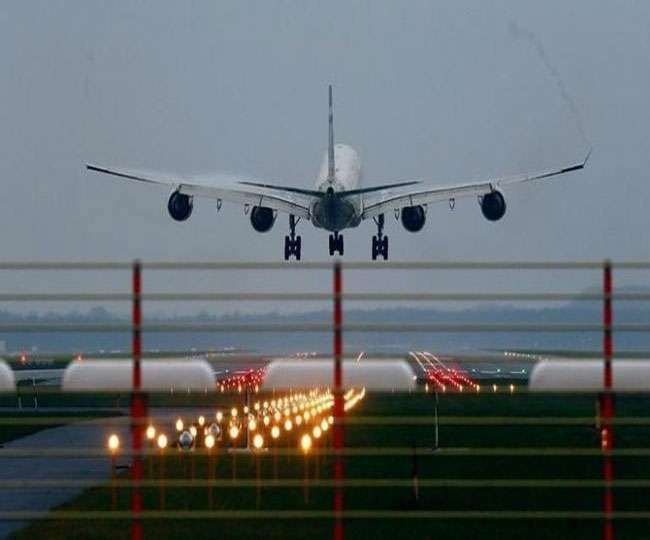 The central government on Friday extended the ban on international passenger flights to and from India till July 31. However, the international scheduled flights shall be allowed on selected routes on case to case basis.
Deputy Director-General of Civil Aviation Sunil K Kumar issued a circular in this regard and said that the extended the validity of the previous circular issued on June 26 from July 15 to July 31.
"In partial modification of circular dated 26-06-2020, the competent authority has extended the validity of circular issued on the subject cited above regarding Scheduled International commercial passenger services to/from India till 2359 hrs IST of 31st July, 2020," the circular read.
However, the circular stated, this restriction shall not apply to international all-cargo operations and flights specially approved by DGCA. It further said that international flights will be allowed on selected routes by the "competent authority on case to case basis".
After remaining grounded for over two months, India had on May 25 allowed domestic flights on key routes in a calibrated manner. Domestic and international (under the Vande Bharat mission) flights and passenger trains, already operational in a limited manner, will be further expanded in a calibrated manner.
On Monday, the government had announced guidelines for Unlock 2.0 - the second stage of Centre's phased lockdown exit plan - which will remain in force till July 31.
As per the new guidelines, schools, colleges and other educational institutions will remain closed across the country. Cinema halls, gyms, swimming pools will also remain shut across the country, even outside containment zones.
Posted By: Shashikant Sharma