Atal Pension Yojana gets over 2.23 crore subscribers in first five years, here's all you need to know about this scheme
Publish Date: Tue, 12 May 2020 11:32 AM IST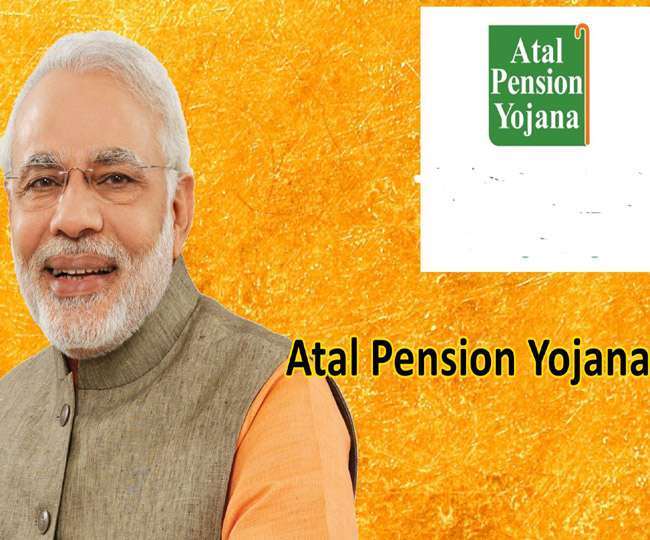 New Delhi | Jagran Business Desk: The government's scheme aimed at social security 'Atal Pension Joyana' has competed its seven years. The scheme came into effect by Prime Minister Narendra Modi on May 9, 2015. Under this scheme, you will receive Rs 1,000 up to Rs 5,000 monthly pension after attaining the age of 60 years if you join and contribute between the age of 18 years and 40 years. The scheme is mainly targeted at unorganised sector workers.
The scheme is run by Pension Fund Regulatory Development Authority (PFRDA). In the latest press release, the PFRDA said that around 70 lakh people joined this scheme in the previous fiscal. As of now, there are 2.23 crore people who have joined this scheme. The ratio of male and female users stands at 57:43.
The amount that you need to invest between the age of 18 to 40 years depends on your age and how much you need as pension amount after retirement. Minimum period of contribution by the subscriber under APY would be 20 years or more. Exit before 60 years of age is not permitted, however, it is permitted only in exceptional circumstances, i.e., in case of the death of beneficiary or terminal disease.
All bank account holders under the eligible category may join APY with autodebit facility to accounts, leading to reduction in contribution collection charges. The banks may employ BCs/Existing non- banking aggregators, micro insurance agents, and mutual fund agents as enablers for operational activities.
The subscribers should keep the required balance in their savings bank accounts on the stipulated due dates to avoid any late payment penalty. You will be charged between Re. 1 to Rs 10 for contribution of Rs 1 up to Rs 1,001 or more. On discontinuation of accounts after six months, the account will frozen, 12 months (deactivated) and 24 months (closed).
Atal Pension Yojana offers monthly, quarterly and half-yearly investment plans.
Posted By: James Kuanal