All you need to know all about Personal Loan calculators
To better understand how personal loan calculators can help you during the borrowing process, here's all you need to know about the different personal loan calculators you can use.
Updated: Mon, 20 Jul 2020 03:08 PM IST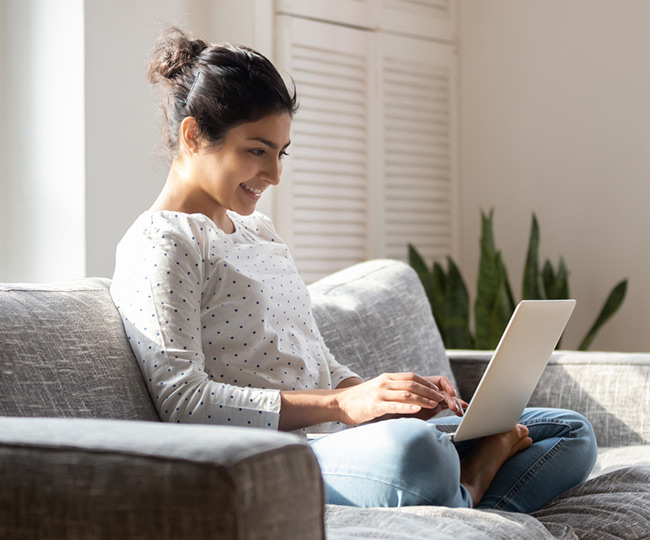 New Delhi | Jagran Brand Desk: In terms of getting access to funding, there are very few options that match up to a personal loan. Due to its unsecured nature and the fact that you can spend the sanction freely, it comes as no surprise that it is a preferred option among borrowers.
In fact, lenders today offer specially-designed online calculators to help streamline and simplify the borrowing process. These are usually free to use and give you invaluable insights into loan eligibility as well as what to expect in terms of monthly and net personal loan interest payments.
To better understand how personal loan calculators can help you during the borrowing process, here's all you need to know about the different personal loan calculators you can use.
Personal loan eligibility calculator
For first-time borrowers learning how to get a personal loan and for experienced borrowers seeking a large loan, the personal loan eligibility calculator is good time-saver. A provision made available by a few lenders, it helps you get a fair estimate of how much funding your profile qualifies for.
All you need to do is enter basic details such as your age, residency, income, and monthly expenses. The calculator then automatically displays the amount you would be eligible for based on factors such as your debt-to-income ratio. You should note that these figures are usually estimates and you may be able to negotiate for a higher sanction if needed.
Personal loan EMI calculator
The personal loan EMI calculator is among the most commonly used tools and is vital to repayment planning as you can calculate personal loan EMIs beforehand. Here, all you have to do is enter the loan amount you wish to borrow along with a tenor length and the applicable interest rate. The calculator then automatically displays the final amount for the personal loan interest payable, the total payment and the EMI.
With this information, you can adjust the values of loan amount or tenor to decide upon an EMI that best suits your capabilities. On the other hand, you can also make a direct comparison with other lender offerings to find the most cost-effective option.
Personal loan part-prepayment calculator
Most lenders offer the provision to make part-prepayments on a personal loan, allowing you to minimise your debt outgo, whenever you have surplus funds. In such instances, the part-prepayment calculator comes in handy as it shows you the number of EMIs that you've saved and the actual amount you've saved as well. Further, since part-prepayments reduce the principal owed, the calculator also shows you the revised tenor and the resultant EMIs.
Personal loan foreclosure calculator
Like the part-prepayment calculator, the personal loan foreclosure calculator is a tool you should use when you're looking to devote surplus funds towards clearing your debt. The difference in this case is that you're completely paying off the loan and so, you need to know exactly how much you owe. To know this information, you simply need to fill in the information about your existing loan, including the number of EMIs you've paid before the month of foreclosure, into the calculator. In the case of the Bajaj Finserv Personal Loan foreclosure calculator, the calculator displays the percentage of interest saved and what the final foreclosure amount will be.
Flexi personal loan EMI calculator
This is a provision that is made available by Bajaj Finserv and is useful to you if you choose to opt for the Flexi Personal Loan. Here, you can borrow from your designated amount as needed and pay interest only on the amount you've withdrawn. This is where the calculator comes into play as you can use it to gain insights into your interest payments as well as the available borrowing limit.
Using any of these calculators during the borrowing or repayment process is sure to help as they all provide accurate information. They especially come in handy during research and planning and can help you save money when used smartly. For instance, you can use the EMI calculator to know your total outgo as well as compare offerings in the market. This is an important part of borrowing via a personal loan as you should always aim to get the best deal possible.
One of the ways to achieve that is to opt for a loan such as the Bajaj Finserv Personal Loan. Through it you can get financing up to Rs.25 lakh, repayable over a tenor that spans up to 60 months. What's more, you can apply for this loan online, get instant approval within minutes and have the entire sanction disbursed to you within 24 hours.
So, use the range of personal loan calculators available online to make smart borrowing decisions!
(Disclaimer: The article is written by the Brand Desk)
Posted By: Aalok Sensharma