7th Central Pay Commission Latest News: Modi Govt makes big announcement on retirement age of central employees; check details here
Publish Date: Sun, 01 Dec 2019 11:33 AM IST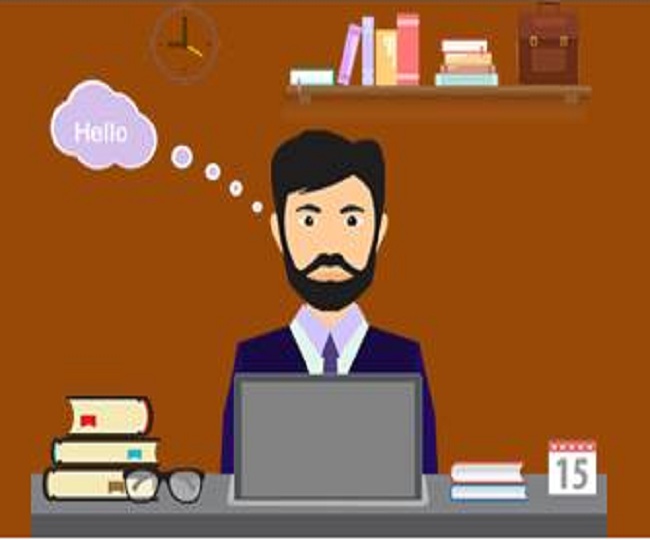 New Delhi | Jagran Business Desk: For the past few months, there were reports that the central government is likely to cut the age of retirement among employees from the existing 60 years to 58 and remove those who have completed 33 years of service. The rumours have been rejected in Lok Sabha or the lower house of the Parliament by Minister of State for Finance Anurag Thakur.
In a statement on Tuesday, Anurag Thakur said, "There is no proposal in the 2018-19 Economic Survey that the retirement age of the central government employees should be extended to 70 years. Such a provision exists in other countries, we only considered it. Additionally, we are also not considering retiring central employees who have completed 33 years in service or 60 years of age."
As per reports published earlier this year, the government was considering the retirement of central employees who have completed 33 years of service or attained the age of 60, whichever earlier. However, the speculations have been rejected and the central government employees can now feel relieved.
The reports had even claimed that the new arrangements will make way for promotion and new recruitment of central employees.
Also Read: India's Gross Domestic Product (GDP) growth slips to 4.5 per cent in July-Sept, lowest since 2013
To inform, the age of retirement of central employees is 60 years while that of doctors and university professors is 65 years.
Union Minister of State for PMO Jitendra Singh had said that the government has no plans to reduce the age of retirement of central government employees. But, the government has the right to free its officers from the post ahead of the completion period.
There are some provisions under Rule 16 (3) (Amended) of All India Services (Death-cum-Retirement Benefits) [AIS (DCRB)] Rules, 1958, Rule 48 of Central Civil Services (CCS) (Pension) Rules, 1972 and Fundamental Rules (FR) 56 (j) according to which the government officials can be prematurely retired on grounds of integrity or effectiveness, in the public interest or by giving notice period of three months in writing with pay and allowances in these cases:
If he/she is in Group A or B service in a substantive, quasi-permanent or temporary capacity and joined government services before attaining the age of 35 or after the age of 50.
If he/she has attained the age of 55 years.
Posted By: James Kuanal