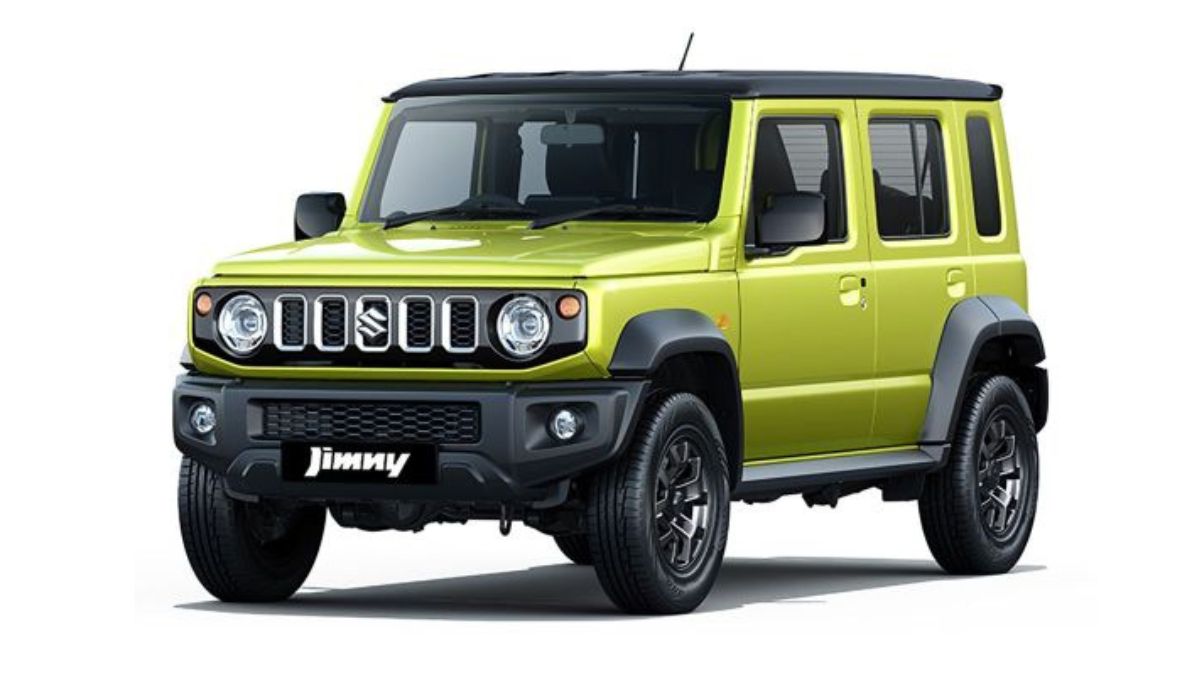 India's largest automobile manufacturer Maruti Suzuki which introduced its highly anticipated 5-door Jimny at the 16th edition of Auto Expo has been touching new heights in terms of sales. The SUV has recorded over 5,000 bookings within days of its unveiling in India.
This comes after Maruti officially confirms that it has received over 5,000 bookings and now has a waiting period of more than 6 months, even before the price announcements. However, the carmaker is unlikely to announce the price anytime soon.
The Maruti Suzuki Jimny is already available in US, Europe, and UK for purchase and has been getting a tremendous response out there.
We recently called a dealership and tried to know about the availability and waiting period of the in-trend Jimny. The dealership clearly said it would easily take around 8 months even if you book the SUV today.
Even before the SUV was unveiled at the Auto Expo 2023, it was already making news. While the corporation was testing the vehicle on Indian roads, it was seen numerous times, hinting towards the great design, and the decent interior.
With its new SUV, Maruti Suzuki hopes to outperform the popular Mahindra Thar, which only has three doors. According to numerous speculations, the 5-door Mahindra Thar could make its Indian debut this year. Additionally, the vehicle was repeatedly seen on Indian highways, dropping indications about its impending debut.
Notably, there is a long waiting list for the Mahindra Thar, which is why the business recently released the inexpensive rear-wheel drive model of the Thar without the 4X4 drive option. The car only has the 4X4 gear missing and gets all-new petrol and two diesel engines.
The new Jimny SUV is anticipated to cost between Rs 9 lakh and Rs 14 lakh when it is released (ex-showroom). Soon, more information will be made public.