Publish Date: Sun, 12 Apr 2020 01:39 PM IST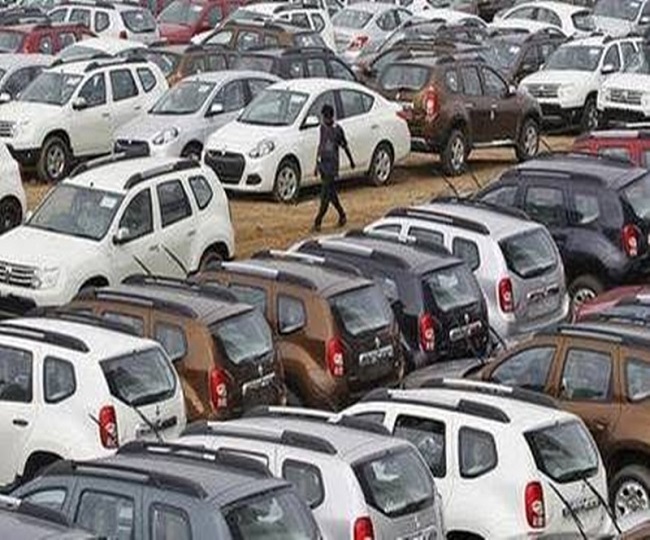 New Delhi | Jagran Auto Desk: In order to control the spread of the novel coronavirus, a 21-day nationwide lockdown was imposed in the country. The government, while imposing the lockdown, said that it was only way to control the spread of the dreadful infection.
With government imposing a lockdown across the country, people were forced to lock themselves in their houses and shut their vehicles. While taking a rest during the lockdown in a good idea, you also need to take care of your care and save it from rusting during this period.
So here are a few tips to keep your vehicle healthy during the coronavirus lockdown:
Parking your car at safe place
This is the foremost that you should keep in mind. During this lockdown, make sure that you park your vehicle at a safe and covered space. If you are unable to find a covered place, then you should cover it with some cloths.
Don't leave your handbrake engaged
It is another important point. Don't ever leave the handbrake of the vehicle engaged because if it is cable operated, then it will get jammed easily which is surely not a good news for you. Instead leave your vehicle in gear and uses stones to stop it from rolling down from slopes.
Make sure that your fuel tank is always full
You should always make sure that your car or your bike is fuel topped. This is would prevent moisture from building up in the fuel tank and eventually it would prevent rusting.
Disconnect your battery
One thing that the lockdown has made sure for all of us is that we won't be using our vehicle for a long period of time and therefore you are advised to disconnect your battery as it would be a lead-acid battery and it would lose charge fairly easily.
Make sure that there is enough air in the tyre
Your vehicle's tyre should have prescribed air in it. To maintain the adequate pressure, you should move your vehicle once in a while. Another thing that you should keep in your mind is that you should unblock exhaust port of your car.
Posted By: Aalok Sensharma