By Anirban Mitra
Sat, 21 Jan 2023 04:22 PM IST
Minute Read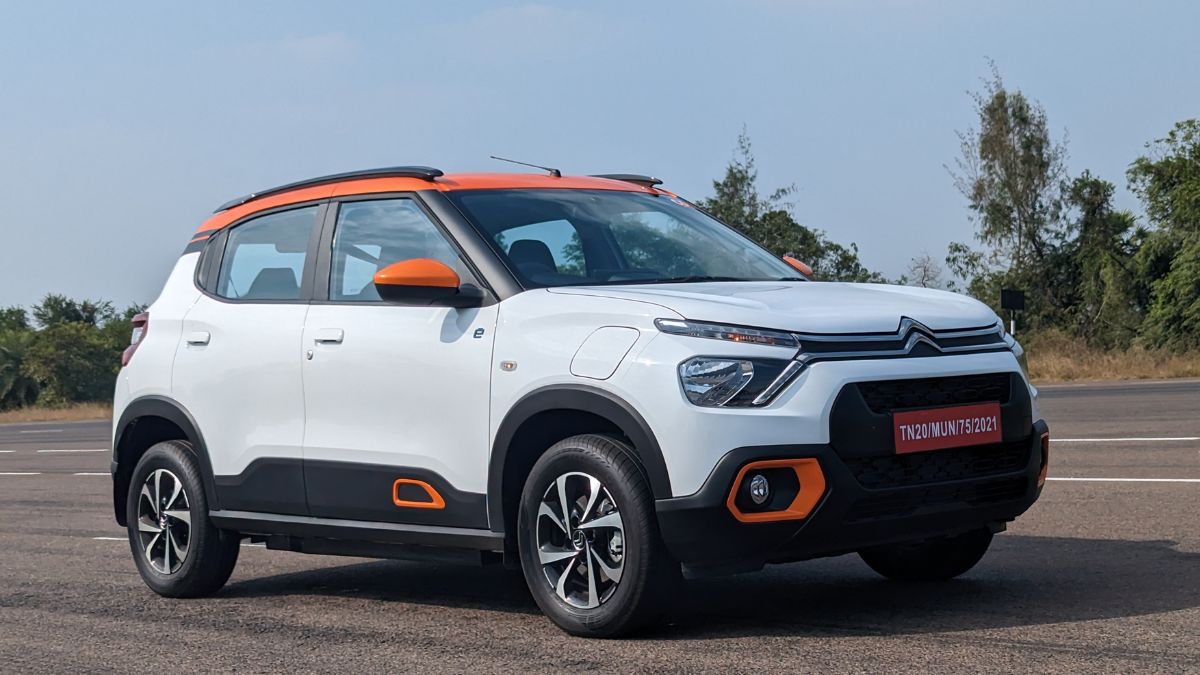 CITROEN is taking giant strides in India. The French brand introduced the C3 last year, which marked its presence in the super-competitive hatchback segment, and now its electric counterpart is gearing up to double the charge.
Why should you be interested?
The eC3 boasts a 320 kilometres range, looks quirky and has the practicality of an SUV body shape. The cherry on the cake is the price. The Citroen eC3, set to debut in February 2023, should start under Rs 10 lakh. Simply put, it's the toughest EV space manufacturers are trying to get into and currently, Tata Motors is the only one to crack the code.
Range matters most:
You must be wondering how Citroen was able to achieve an EV based on the C3 within six months. The answer is rather simple and follows a principle which will set the template for other manufacturers.
One platform, many avatars is what's driving Citroen in the fast lane. The C-cube platform is flexible and powertrain agnostic. First the C3, now the eC3 and a 7-seater MPV are under trial.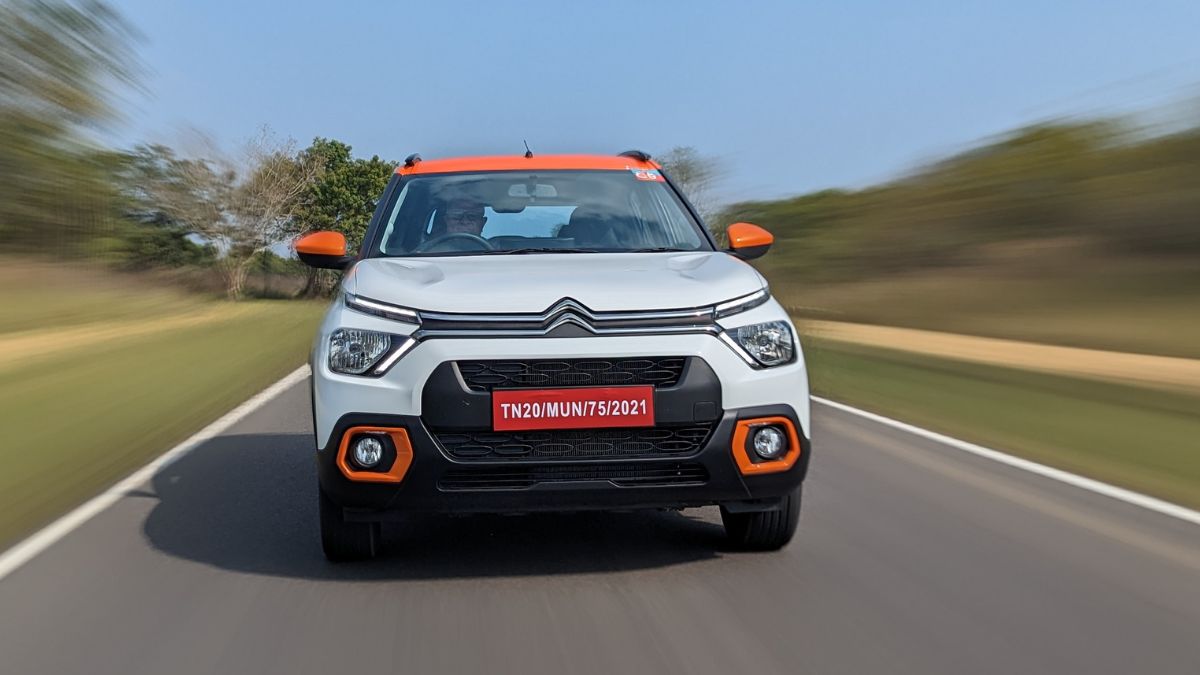 The Svolt-sourced 29.2 kWh, air-cooled battery (LFP) is fast-charging capable and takes around 10 hours to fully top up with a 3.3 kW AC wall box charger. The front-wheel-driven permanent synchronous motor can churn 57 PS and 143 Nm of peak torque. A two-speed automatic transmission controls eC3's motion, much like other EVs.
Drive Experience:
The eC3 comes to life without any squeak, thud or chug. The start-up ignition is silent and so is the drive like how EVs run. Citroen claims a top speed of 106 kmph for eC3 and there are two levels of regeneration. In the driver's seat, the commanding view is wide and clear, dual-axle disc brakes ensure good grip and the stability at speeds over 80 kmph is encouraging. Even around the corners, the steering feels nicely judged with little body roll.
Floor the pedal, and you would instantly notice the motor response isn't the most energetic. Citroen eC3's torque on paper is more than Tiago EV, and I would choose to latter if I had to buy a personal car. However, eC3 scores far higher in terms of practicality, for instance, the 315 litres boots, spare wheel under the flat boot, healthier 15-inch alloy wheels and an upmarket 10-inch connected touchscreen.
Our take:
My first impression of the eC3 is impressive. The pricing plays a key role here. The real-life range should be around 250 kilometres and the dynamics of it are more inclined towards a city commuter. However, the absence of a rear parking camera, rudimentary driver's display and manual controls for AC and mirrors dent the image of the aspirational product.